Gidon Hover, 7th Dan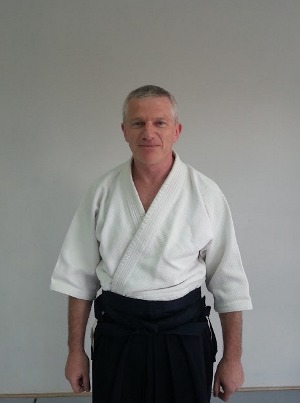 Dojo's senior instructor
Began studying Aikido in 1982 with teacher Eitan Ben-Meir.
"At that time I wanted to learn some martial arts. I stumbled upon Aikido by accident at the first week Eitan came to Israel after an extended stay abroad. Looking back, my start seems a rare event, because then we were all beginners, there was only a single teacher and no natural generations of students and teachers at different levels as in every dojo."
"Since, I continued to study and later to teach Aikido which is, of course, not only physical activity for me, but a combination of physical development, spiritual and philosophical one. Over the years I was exposed to various methods and teachers of Aikido and now I see myself associated with the stream represents Tamora Shihan and his senior disciple Nabi Vural sensei which comes to Israel regularly for seminars and exams of senior ranks."
Michael Margaliot, 4th Dan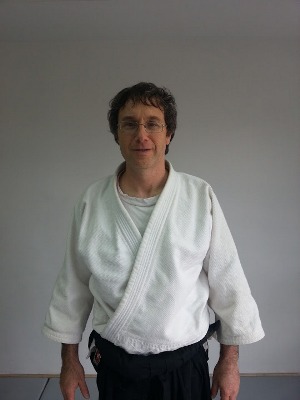 Studying Aikido since 1986
"I started studying Aikido, after seeing an advertisement on a billboard, in 1986. The teacher was Eitan Ben - Meir who was in his 40s. I remember being amazed that a much older person (from my perspective at the time) could be so strong and flexible."
"My experience has since taught me that practicing Aikido is good for body and soul."